The Sanatorium of Vyatka State University has been carried out preventive treatment and rehabilitation for students and staff of the University for 27 years already. The Sanatorium includes 45 fixed places.
The Sanatorium has a physiotherapy department, which consists of:
Water and Balneotherapy Room(with baths, therapeutic showers, wet wraps, infrared sauna)
Electro and Phototherapy Room (including electro-sleeping room)
Ozone Therapy Room
Thermotherapy Room
Inhalation
Massage Room
Adaptive Physical Training Room
The dietary food is organized in a diet hall.
Vacationers are accommodated in twin/ triple comfortable rooms.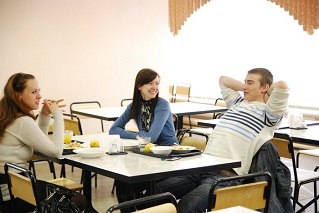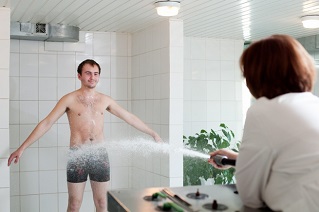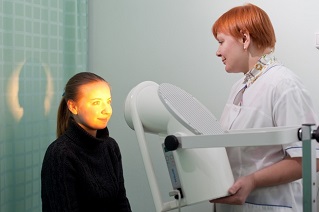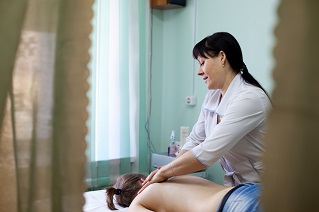 Additional services:
a treatment room,
a solarium,
an infrared sauna.
For a primary consultation in VyatSU sanatorium one should produce an identity document.
To purchase vouchers please contact: pressvgu@mail.ru