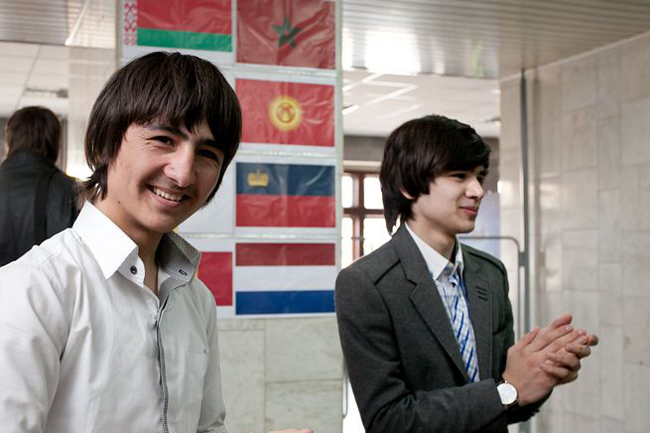 Admission Rules
According to the RF law you should get registration for temporary stay within 3 days upon arrival at the University. So please provide the following documents to the Dean's Office of the Preparatory Faculty:
1. a passport (original and copy);
2. a migration card;
3. duly legalized documents (in original) of previous education with supplements (if any are provided by the legislation of the country where the educational document was issued);
4. a duly certified translation (into Russian) of an educational document and its supplements;
5. a medical certificate confirming negative HIV infection;
6. 12 (twelve) black-and-white photos (3x4 cm, matte).
To conclude the contract for studying and accommodating at the University dormitory one should provide the following documents:
medical certificates issued on the territory of Russia, confirming negative HIV, syphilis, tuberculosis, hepatitis B and C, and proving skin health.