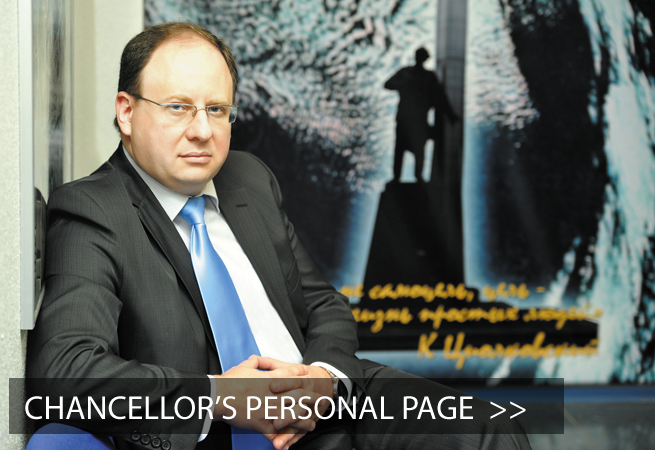 Vyatka state University is a classical University providing a wide range of professional educational programs.

The mission of the University is to serve the interests and prosperity of Russia by preparing socially, professionally and morally responsible professionals with developed innovation potential, leadership and broad cultural outlook based on integration of education and scientific research in priority areas.
Federal Government-financed Educational Institution of Higher Professional Education «Vyatka State University» (FGEI HPE "VyatSU") is subordinate to the Ministry of Education and Science of the Russian Federation.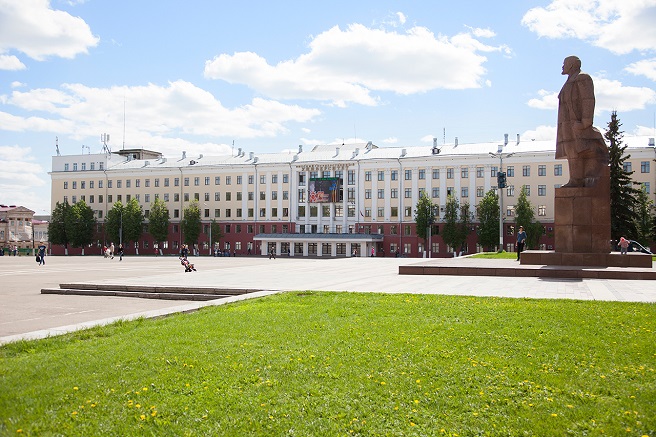 Significant dates

1955 Educational-consulting center of the All-Union Correspondence Institute of Energy was created.
1959 The first in the country General Technical Faculty was opened.
1961 The first qualified engineers graduated, and the first 175 students were admitted to full-time courses.
1963 The educational and counseling center of All-USSR Correspondence Institute of Energy was reorganized into Kirov Correspondence Polytechnic Institute. On March 13, 1963 the structure of Kirov Correspondence Polytechnic Institute was approved. This date is considered the official birthday of the institute.
1965 The Faculty of Chemical Technologies was organized; the Department of Physical Education was formed; educational and counseling centers of Kirov Correspondence Polytechnic Institute were opened in Kirovo-Chepetsk and Vyatskie Polyany; the sporting camp "Luch" was built.
1966 (April, 13) The Students Scientific Society was organized.


University Strategic Development PROGRAM >>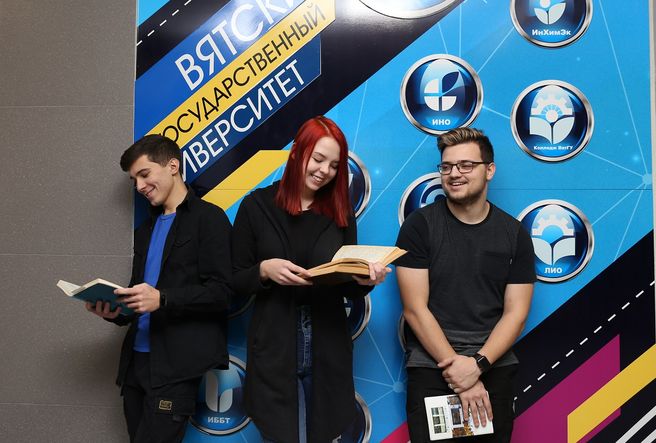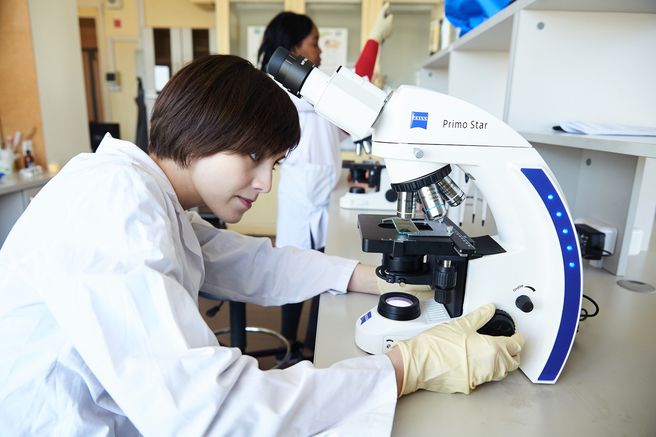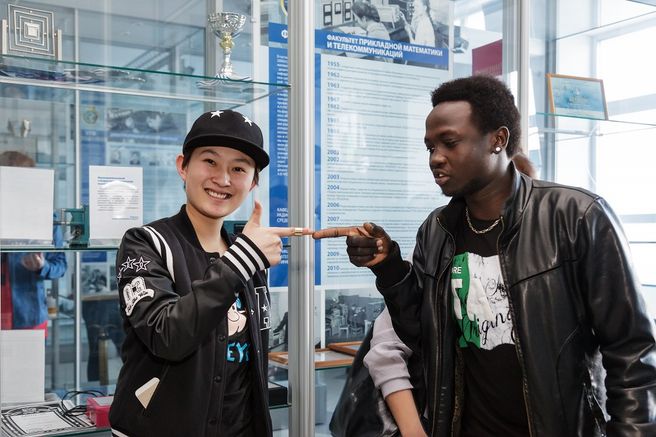 International activities
More than 300 foreign students study at our university and this number keeps growing every year. The International communication department of VyatSU engaged programs of international exchanges, grants and fellowships. Every year our students and teachers fellowships, scholarships, contests, competitions (U.S.,UK, Germany, Italy, Poland, Israel).
Read more about international activities >>>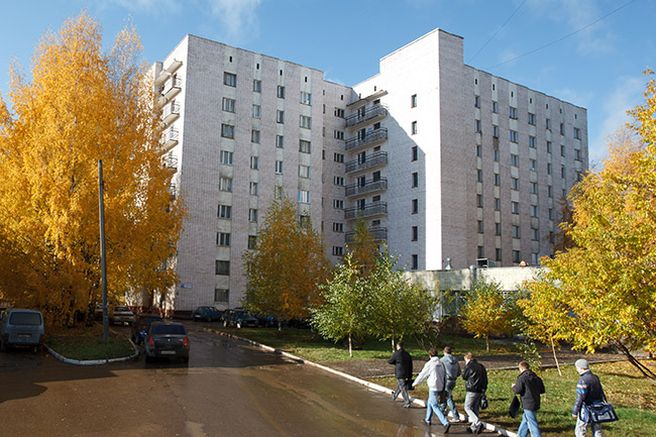 Campus
Welcome to Kirov! Our university is situated in the beautiful green town with lot of trees. The campus of VyatSU is located in calm place not far from the centre of the town.
There are 4 dormitories, several academic buildings and a sports hall. Dormitories are corridor type. On each floor there are 2 kitchens, 2 bathrooms, wash-room. On the ground floor: male and female showers, laundry room with washing macines, gym, study room, a source of drinking (filtered) whater. Wi-fi free. Accomodation for 2-3 person in the room. Each resident shall have the necessary furniture and bedding.
Reading more about campus VyatSU >>>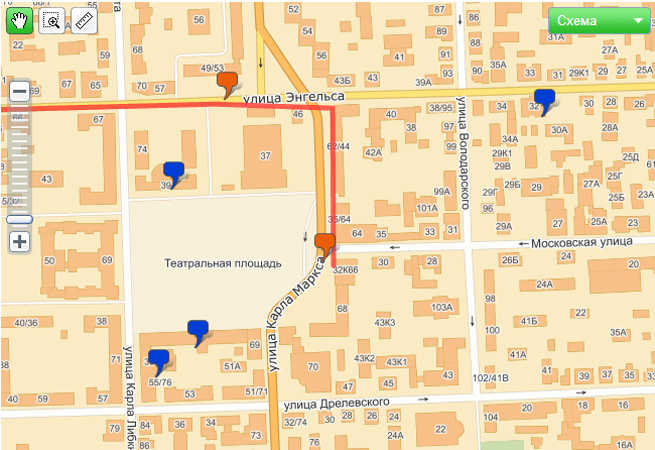 LAYOUT of academic buildings >>