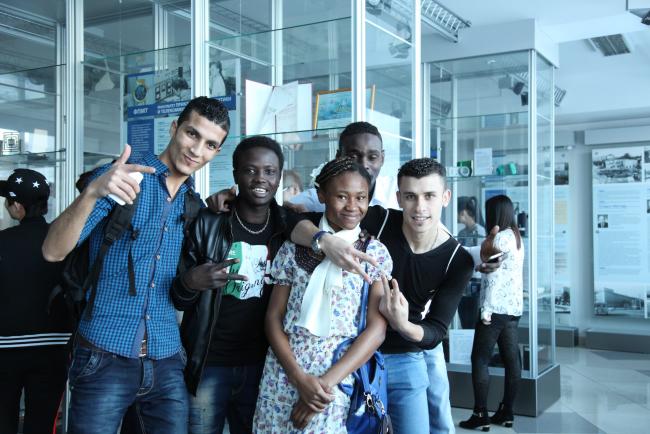 Health insurance
There is a medical insurance system in Russian Federation. In order to get the medical service is necessary to have the medical insurance policy of one of the companies authorized to medical insurance activity.
Every person, residing on the territory of Russian Federation should have the medical insurance policy.

Where to obtain the insurance policy please ask in
International Office
Krasnoarmeyskaya str., 26, room 107
Open: Monday-Thursday 08:00–17:00
The cost of medical insurance is about 4000 rub.