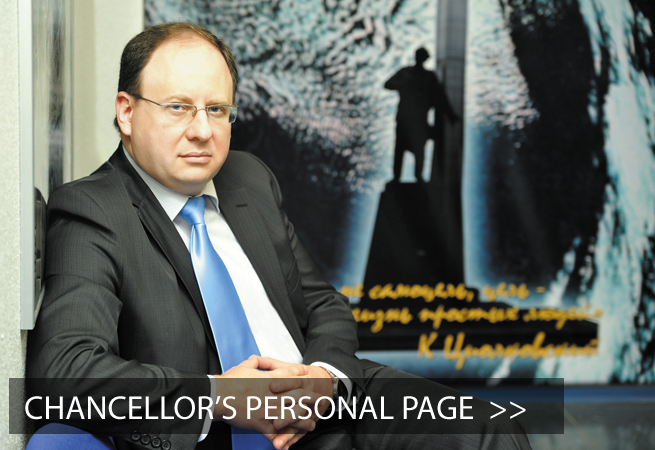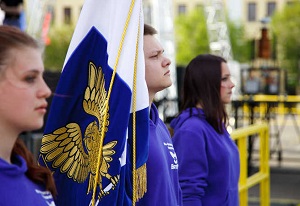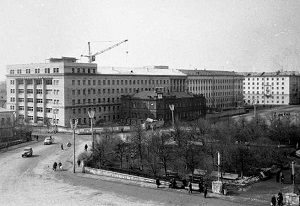 University Strategic Development PROGRAM:
We create a region where you want to live >>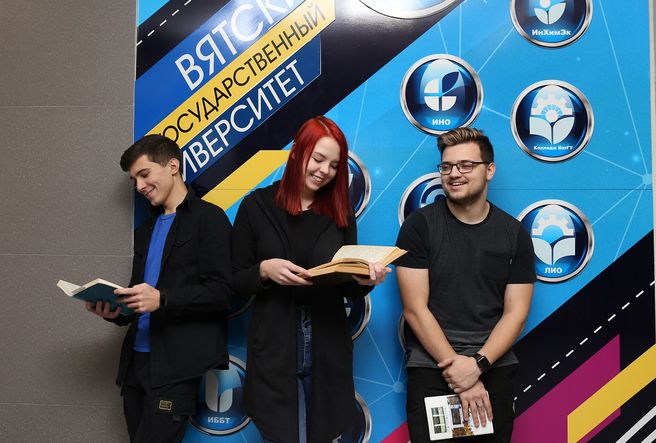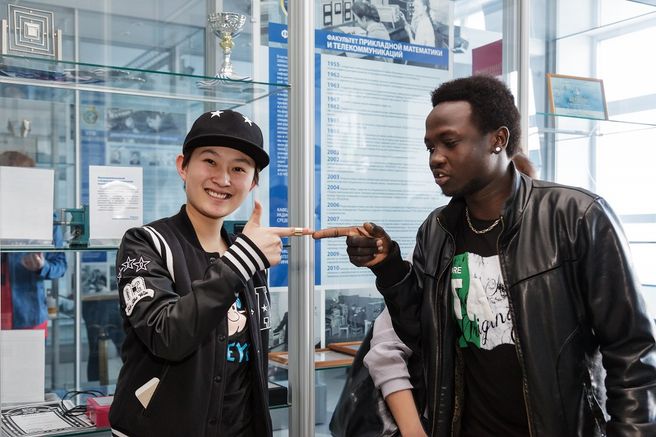 International activities
More than 300 foreign students study at our university and this number keeps growing every year. The International communication department of VyatSU engaged programs of international exchanges, grants and fellowships. Every year our students and teachers fellowships, scholarships, contests, competitions (U.S.,UK, Germany, Italy, Poland, Israel).
Read more about international activities >>>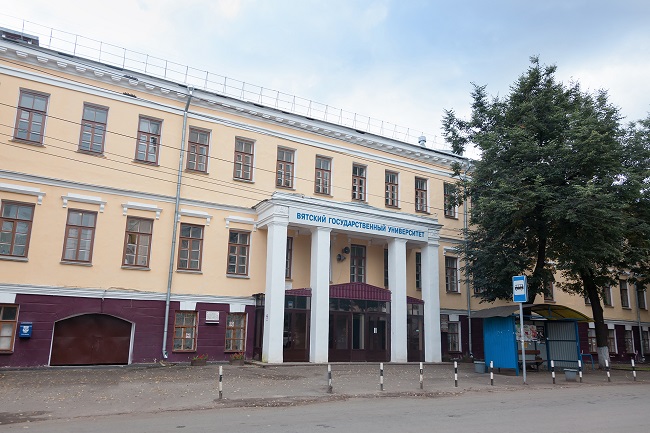 Campus
Welcome to Kirov! Our university is situated in the beautiful green town with lot of trees. The campus of VyatSU is located in calm place not far from the centre of the town.
There are 4 dormitories, several academic buildings and a sports hall. Dormitories are corridor type. On each floor there are 2 kitchens, 2 bathrooms, wash-room. On the ground floor: male and female showers, laundry room with washing macines, gym, study room, a source of drinking (filtered) whater. Wi-fi free. Accomodation for 2-3 person in the room. Each resident shall have the necessary furniture and bedding.
Reading more about campus VyatSU >>>
LAYOUT OF AKADEMIK BUILDINGS