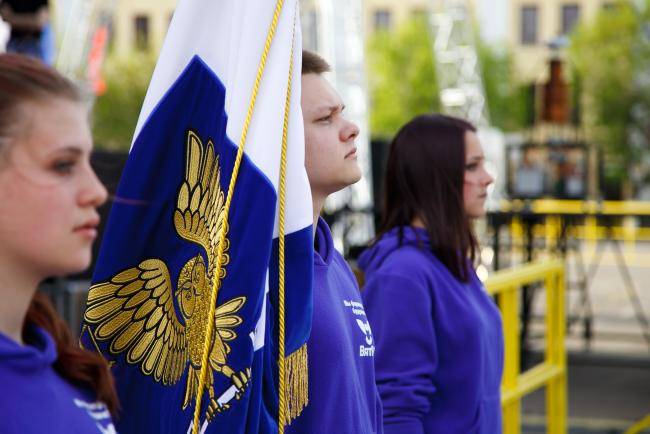 THE MISSION OF VYATKA STATE UNIVERSITY
The mission and strategic goal of Vyatka State University are determined by the Development Program until 2030.
The mission of the university is the development of a harmonious personality that transforms the world.
The strategic goal is the formation of Vyatka State University as a university focused on the personal and professional improvement of a person and the development of promising technologies for the development of the region, country and the world.
Strategic projects to be implemented to achieve the goal:
"Health Technologies",

"Habitat",

"Harmonious Personality"
Get acquainted with the development program of VyatSU for 2021 - 2030 >>